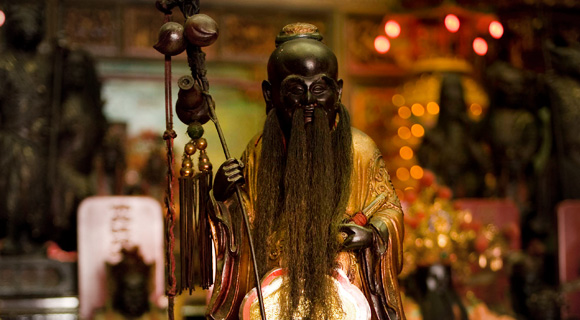 5.Get your offering at the counter; pray to the City God, the Matchmaker and the other deities. While you are praying, you have to introduce yourself briefly to the gods, such as your name, age, address, and the personality of the person you would like to meet. ( when you get married, you have to bring a box of engagement cookies to express your gratitude.)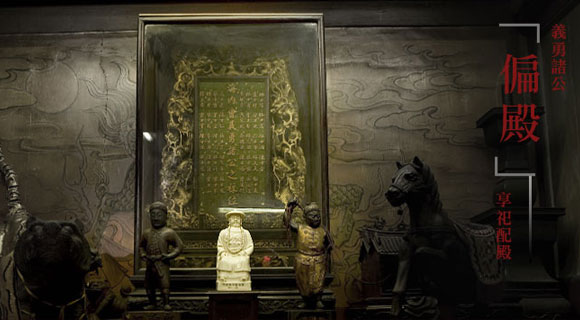 6.Pray to Yi-Yong Gong: They will keep all the wicked away, even if the wicked are invisible spirits. They give blessing to everything.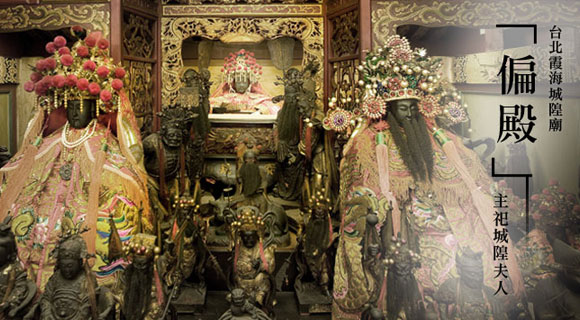 7.Pray to the wife of the City God: The wife of the City God blesses married couples to have a good relationship and family.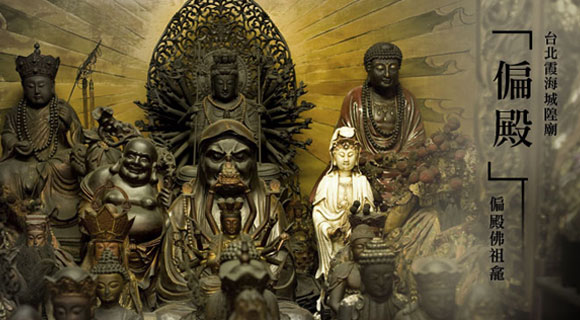 8.Pray to the Buddha: The Buddha blesses visitors to have wisdom, peaceful minds and good fortune.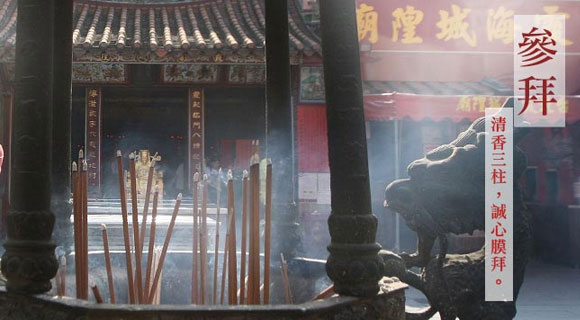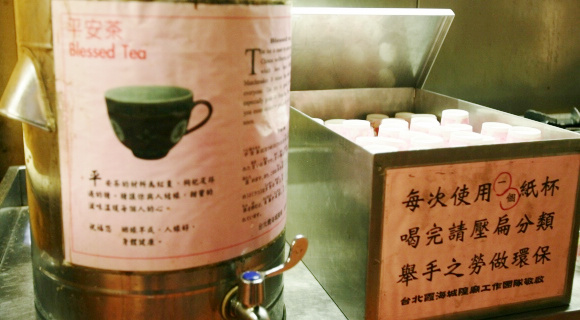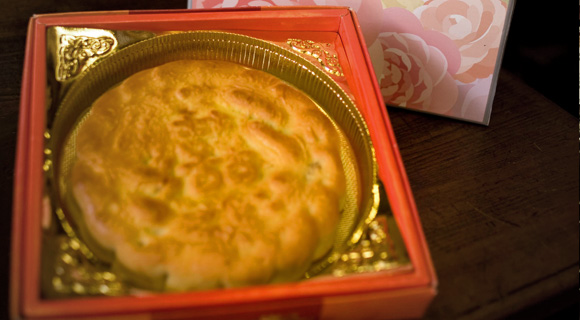 9.Place 3 incense sticks together in the incense burner. You can have some engagement cookies or cakes; you will get the luck from the newlywed couples, and remember to drink blessed tea outside the temple.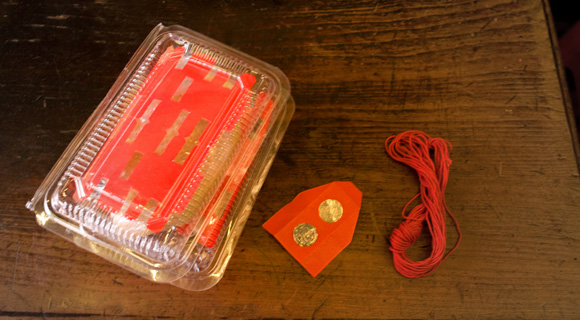 10.After praying, you leave the sugar in the temple. The sugar will be used in the making of blessed tea.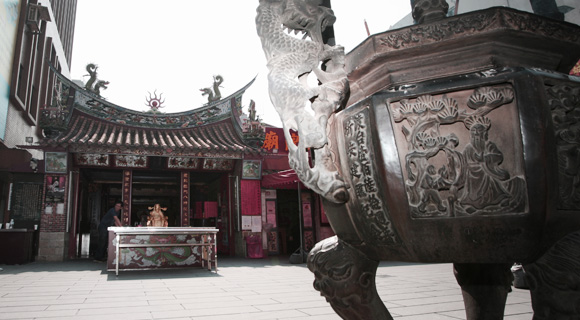 11.Circle the red thread and the lead money 3 times clockwise above the incense burner outside the temple. Then keep them in your wallet.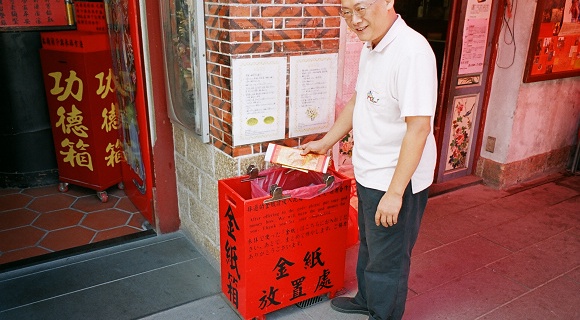 12.Put your god money in the box. We will burn the god money for you. Thank you for your cooperation.